Change what I can and pray the hope will not disappear.
Darid 20th, 1513 – Outskirts of River Sulis, Lothianshire, Albion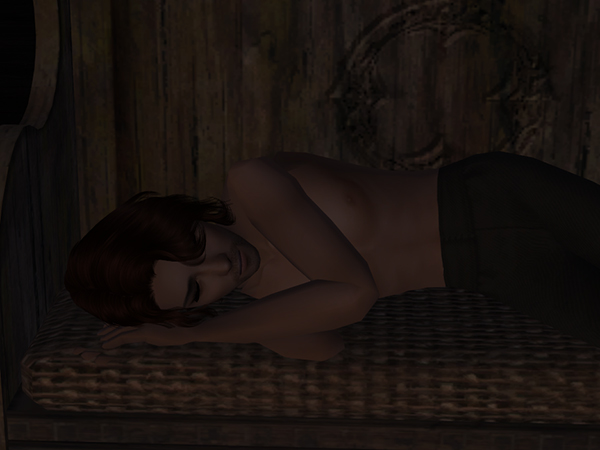 The fire was almost embers and it seemed like every creak-pop-fizzle that came from it was specifically designed to make it all that much harder for Darin to get to sleep. The bench wasn't uncomfortable, sure he couldn't stretch out, but he tended to sleep curled up on one side anyway. The cushion was burlap, but worn soft by at least a decade of sitters and stuffed with wool. Even the temperature of the room without shirt, vest or coat was fairly comfortable and Darin had no inclination to go hunt up a spare blanket.