Trigger Warning: All of the following are implied in the following post, though none of it is pictured or explicit: Pedophilia, underage prostitution, rape/statutory rape, slavery/sex slavery. Again, not a happy post.
Surrounded by strangers I thought were my friends, I found myself further and further from my home.
Tyves 1st, 1513 – Carico estate, River Sulis, Lothianshire, Albion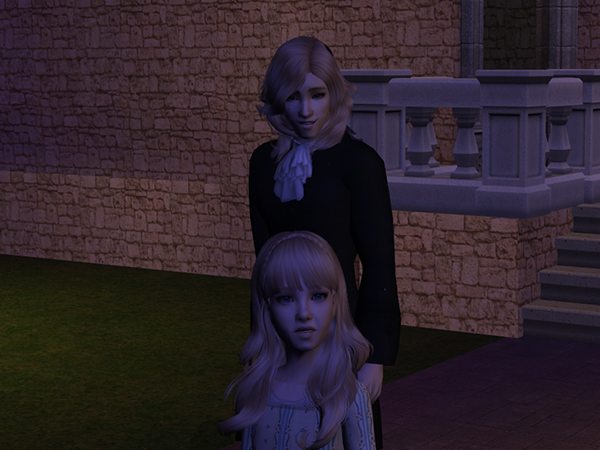 "Bet? What are you doing out here?" Josh asked as he walked down the stairs toward the stables where the two horses he asked to be saddled were waiting for him.
"Are you going somewhere?" Elizabet asked, without answering.
"Do you need me to stay?" He'd figure out some way to do it, if Elizabet were in trouble or having one of those feelings again. He didn't quite know how, but he would. His "plans" for the evening could go hang, especially as he didn't want to go at all.