Two cars park on the overpass, rocks hit the water like broken glass. I shoulda known right then it was too good to last, God, it's such a drag to have to live in the past.
Seryl 10th, 1513 – Carico Estate, Lothianshire, Albion
"If you don't mind my saying… you are an idiot, brother dear. I love you. But you're an idiot." A voice whispered in Josh's ear, causing him to jump and almost slam the library door.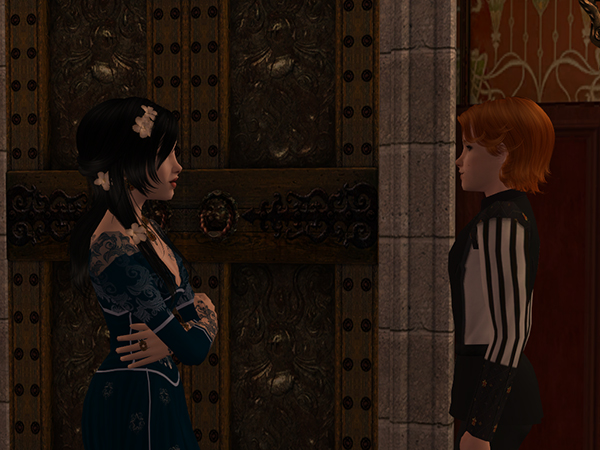 Being a year older certainly hadn't softened his sister any. Well, with Bet, he supposed that was only to be expected. He was a thin cover of fragile marble laid over a marshmallow center, Elizabet was diamond from the core out, only her physical appearance usually granted her any softness at all.